Today's hunt was successful: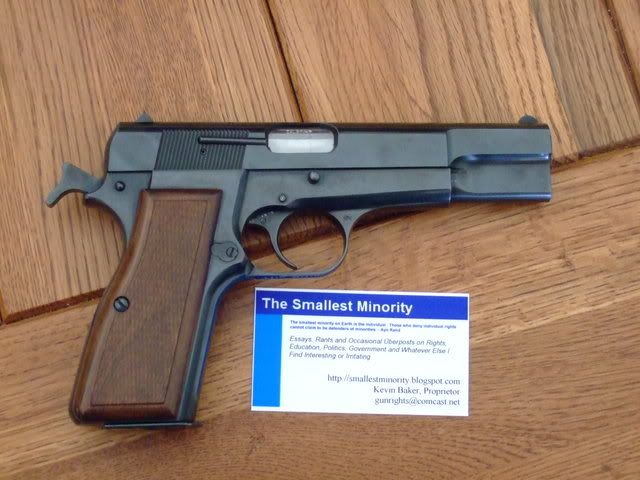 So any suggestions on where I can get good magazines for it?
According to the serial number, my example was manufactured in 1973. It is blued, it is beautiful, it still has the magazine disconnect, and the trigger pull is heavy but not creepy, with a clean break. The sights are rudimentary. I think this will be going to Cylinder & Slide for some work.
After I get the M14.