You could go home with one of these: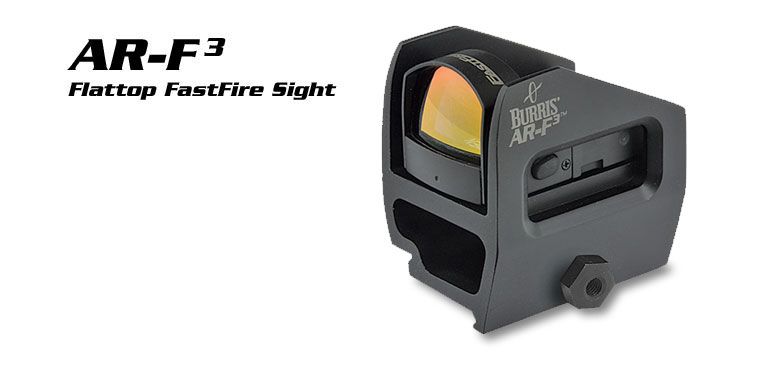 That's a Burris AR-F3 red-dot sight for the AR-15, but it'll fit any Picatinny rail. I bet it'd go nicely on the Ruger Mk III Hunter that's being given away.  A big thanks to Lori Yunker (née Petoski) of Burris!  She attended GBR VI when she worked for Ruger.
Head over to the site and get registered!!