The Na'vi have been wiped out, and mining of Unobtanium has resumed.
My 8-lb. keg of Unobtanium Unique finally came in.  Along with a 4-lb. keg of Power Pistol.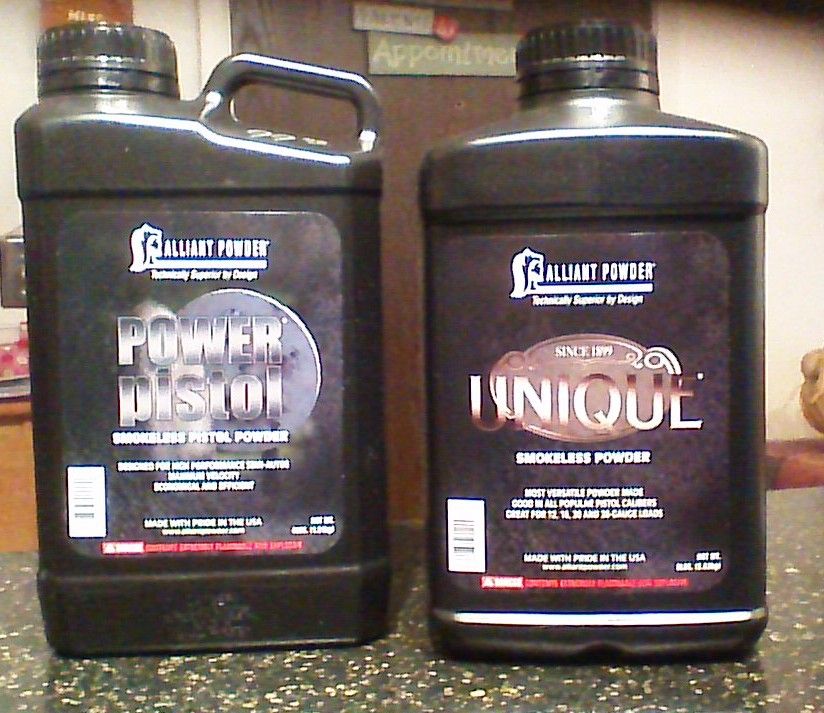 Remember, I found a 8-pounder back in June.  The retailer wanted $299 for it, plus HazMat.  I passed.
Powder Valley still shows the 8-lb. keg for $109.25, but they don't have any.  My local retailer wanted $199.00 plus tax.  I paid it.  And $99 for the Power Pistol.
Remember those halcyon days of, oh, two years ago when pistol powder was about $18/lb in quantity?  Yeah.  So do I. 
The shop got in two of those 8-pounders.  Another customer saw mine and bought the other one on the spot.
Looks like I'll be loading this weekend!