Barron Barnett emails with an interesting link. It seems like Adam Baldwin has read (and approved) of my überpost What We Got Here is…Failure to Communicate. (I wondered where all those Twitter hits were coming from!) He especially liked the Serenity quote at the end.
Yes, that Adam Baldwin – Jayne from Firefly.
Hey U.S. Citizen! Seems like Summer Glau is going to pass on the offer, how about we invite Adam Baldwin to the next Gun Blogger Rendezvous? I mean, how can you not like a man who has this picture on his Twitter feed?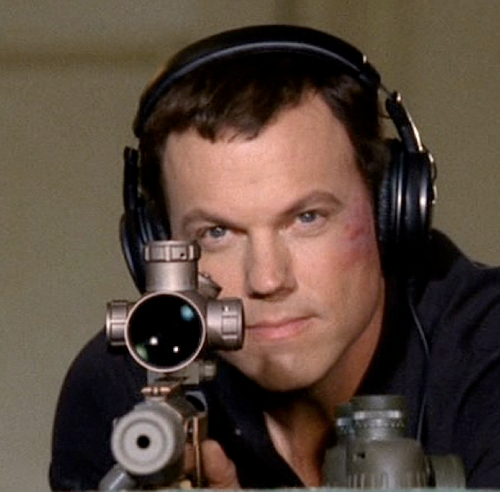 Hell, that made my day, and it's not even 7:00AM yet!
UPDATE: And he did it!