If you're going, it's tomorrow at the Elsy Pearson Public Shooting Range just outside Casa Grande.  Take I-10 to I-8W, exit at Trekkel Road.  Turn South on Trekkel to W. Arica Rd., left on Arica to Isom, right on Isom at the Casa Grande Trap Club, and you'll see the range on your left in about a half mile.  The first range you come to is the police range (not open to the public), but right next to it are the five bays of the Public Range.  We'll be on the long one, which is 300 yards.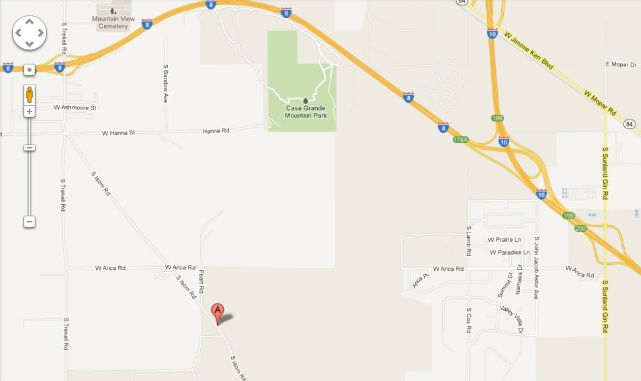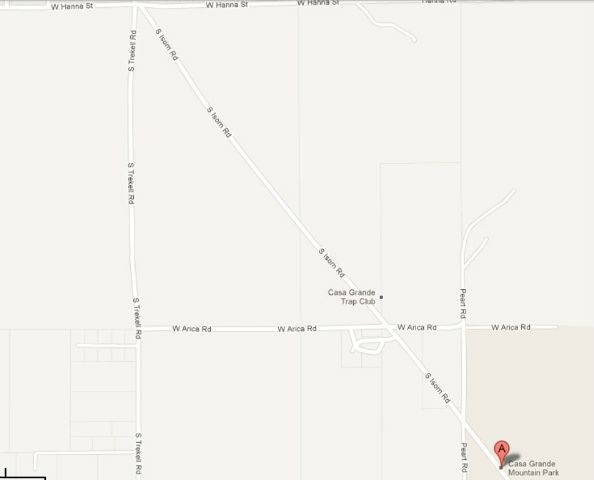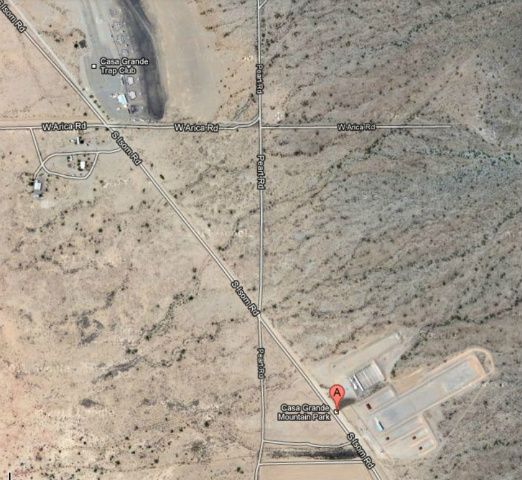 Range opens at 0700. Bring eye & ear protection, and something to sit on – the range has benches, but no chairs. The shooting line is covered, but sunscreen is still advised. Bring target stands if you have 'em. You won't be shoving anything into the ground out there, it's like concrete. If you want to shoot up cans or other junk, be prepared to clean up after yourself. I'll be bringing steel AR500 plates that anyone can shoot.
We'll be tailgating it for lunch. Bring (non-alcoholic) beverages, and something to eat. I'll have a small gas grill. I'm bringing six rifles: my M1 Garand, M1 Carbine, Ted Brown M14, my target AR-15, 1917 Enfield and my Remington 700 5R. I should have at least 100 rounds for each of them.  I haven't decided which handguns I'll be bringing.
Hope to see you there!