Here's mine:


Same as last year. This is the rifle my wife gave me on Father's Day the first year we were married. That makes it 17 years old, now.  Of course, when she gave it to me, it looked more like this: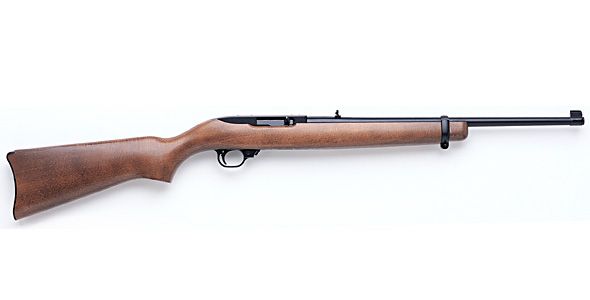 Now the only things on it that are original are the receiver and bolt group.
M4? No. The 10/22 is Barbie™ for men!