From Michael Walsh:
One of the things that has gotten America into such cultural and moral trouble is the Left's ability to seize and transform words into what they would like them to mean, instead of what they actually do mean. So powerful has this movement been, so successful, that perfectly innocent words like "stereotype"—and morally positive words such as "discriminating"— have taken on an entirely negative connotation, while formerly negative terms such as "tolerance" have instead been elevated to cardinal virtues. – "Zero Tolerance for Tolerance," – Michael Walsh 4/24/22
'When I use a word,' Humpty Dumpty said, in a rather scornful tone, 'it means just what I choose it to mean, neither more nor less.'
'The question is,' said Alice, 'whether you can make words mean so many different things.'
'The question is,' said Humpty Dumpty, 'which is to be master – that's all.' – Alice's Adventures in Wonderland, Lewis Carroll, 1865.
Edited to add this example: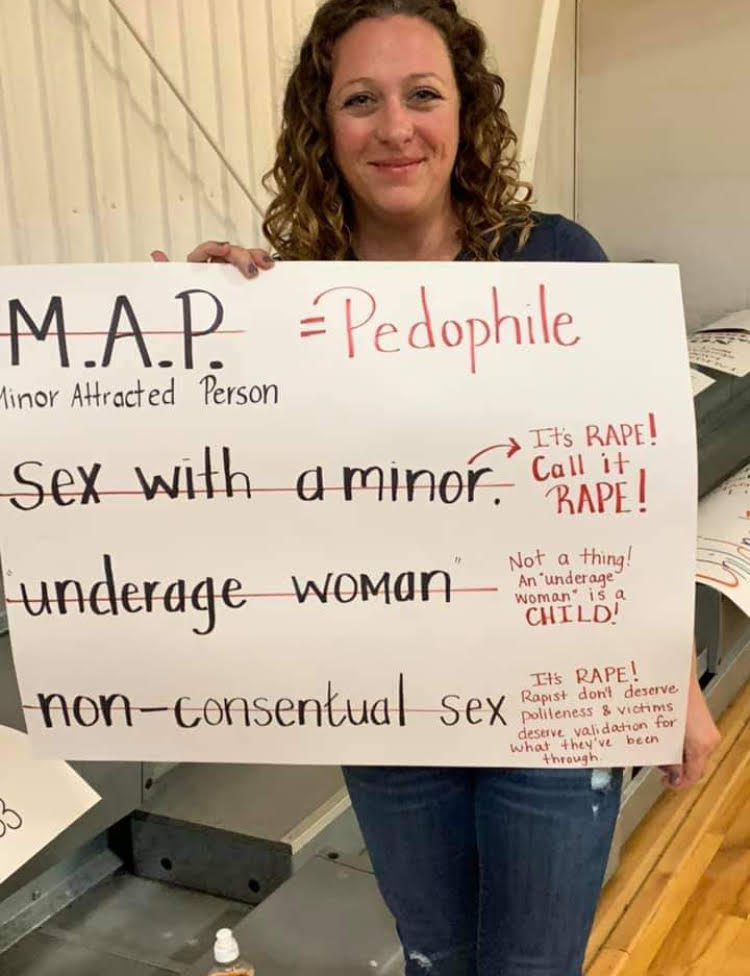 And one more: