You Can't Copyright the Entire World.
Though it would appear, via Instapundit, that Universal Studios is trying:
After being encouraged to viral market Serenity, the studio has started legal action against fans (demanding $9000 in retroactive licensing fees in one case and demanding fan promotion stop), and going after Cafepress. The fans response? Retroactively invoice Universal for their services."
I sent them a bill for $500 for these five links:
I KNEW this Blogging Thing would Pay Off!
and True Believers.
I also went to Cafe Press and ordered four Firefly-based T-shirts. (Pssst! Don't look now, but while they've removed products linked to the words "Firefly" and "Serenity," "Browncoats" still gets you about 3,000 hits.)
I bought these: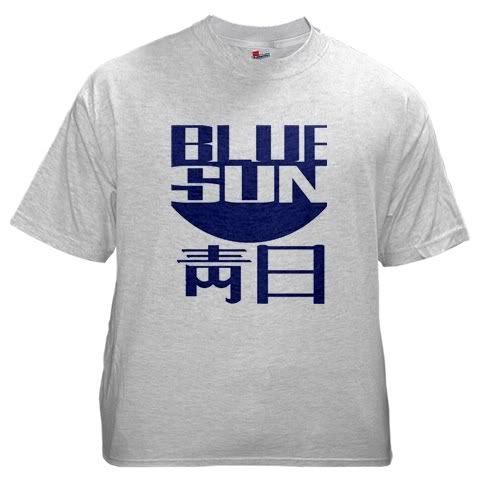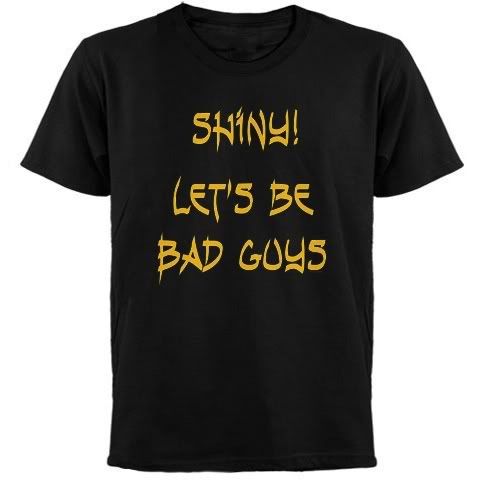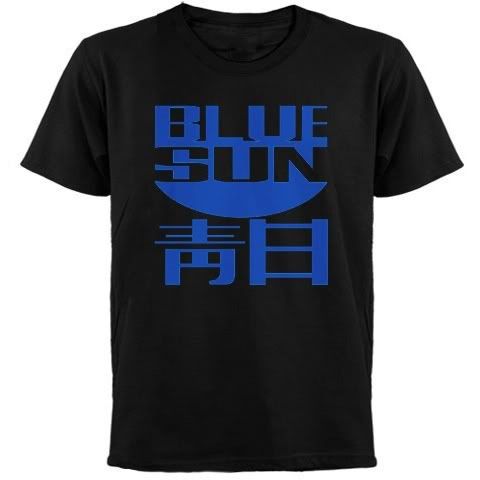 And, of course: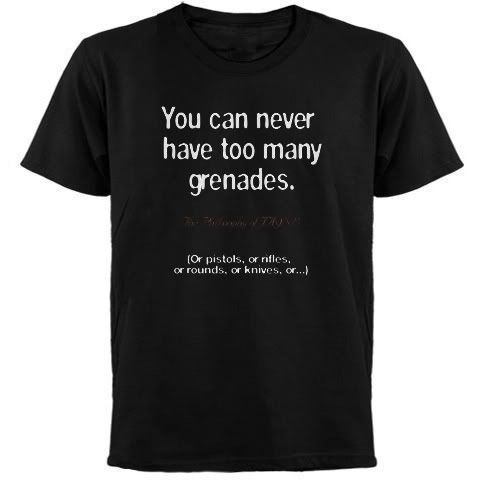 I prefer black T-shirts. We'll see, I guess, if Cafepress is hounded into ceasing to sell all of this merchandise, but I think Universal deserves a thumb in its eye for heavy-handedness at this late date.
Besides, I needed some new Tees.
I wonder if Universal will be suing these guys next?
UPDATE 11/7: Shirts came in today. They look good!