The Best Laid Plans….
First, the good news: It looks like I'll get to spend the next couple of weeks working out of the office, rather than on the road. And the Mauser is back from 300 Below.
The bad news: While I was on the road the clothes dryer took a dump and the kitchen faucet is screwed up and in need of repair, plus we're out of everything – so I get to spend today doing shopping, appliance installation, and home repairs.
And why didn't anybody tell me that Sunday was Father's Day?
I did, however, put the Mauser back together bright and early (very early) this morning, and for those of you who expressed an interest, here's a few shots of it. (Oleg Volk I ain't.)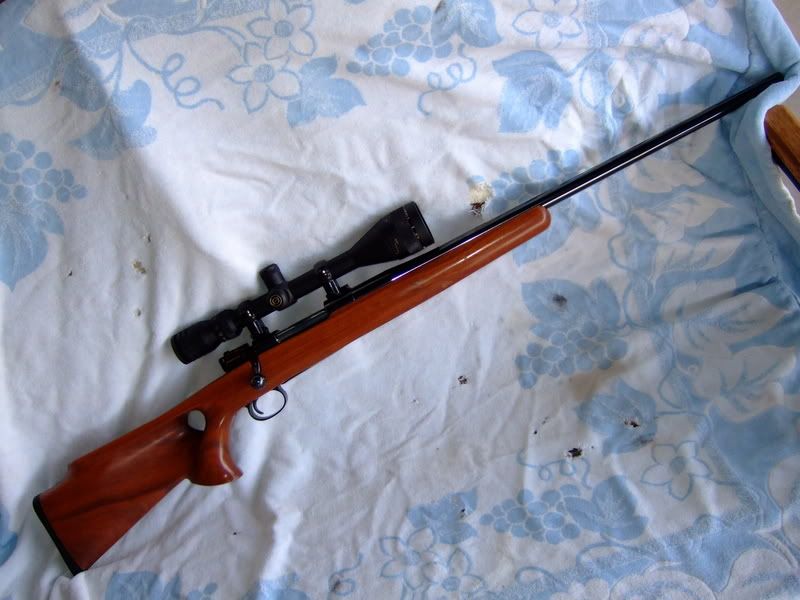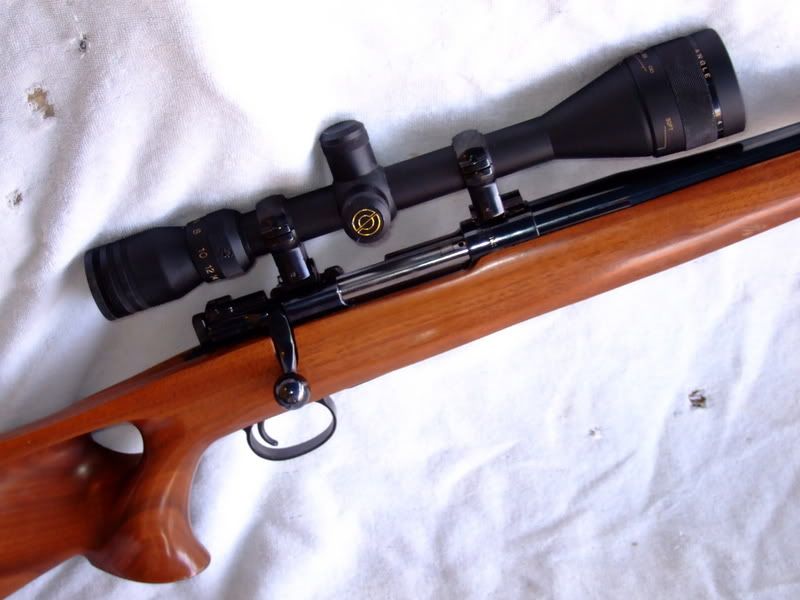 (*sigh*) Maybe next weekend?