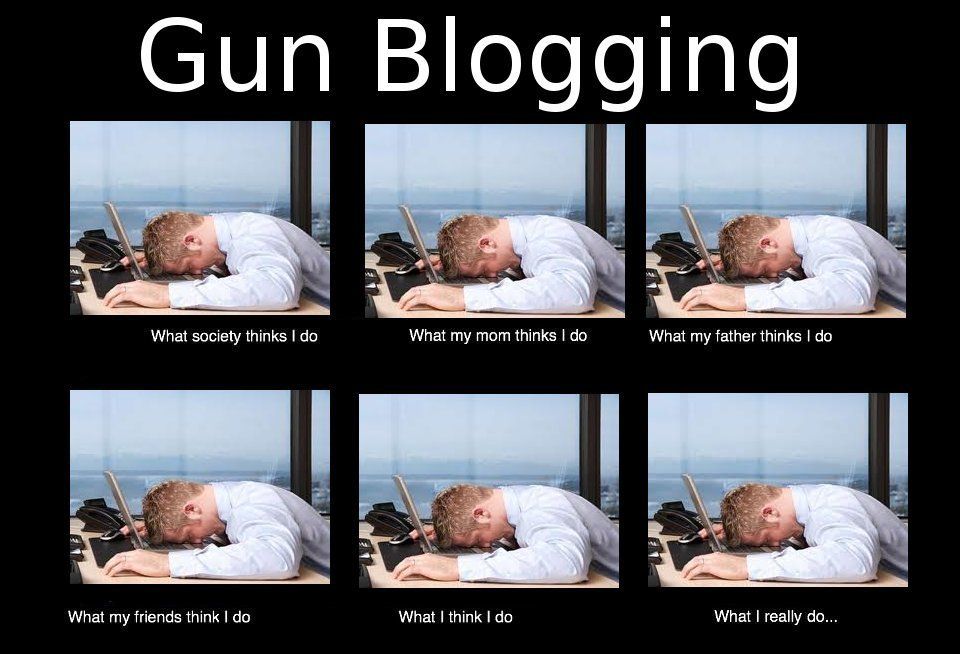 I'm out sick for a couple of days, and WTF?!?
On top of that, I'm buried in work. Normal blogging to resume some time in April, probably. I'll post what I can, when I can.
Oh, and if you're interested, the next Bowling Pin match is Sunday, March 11. Hopefully the tables will all remain standing this time.