Over at AR15.com in the "General Discussion" forum, someone posted that the short-lived TV Fox series Firefly is better than the ABC series Castle, both starring Nathan Fillion.
I had to share my response:
I'm a 51 year-old male. I watch Castle because of Stana Katic.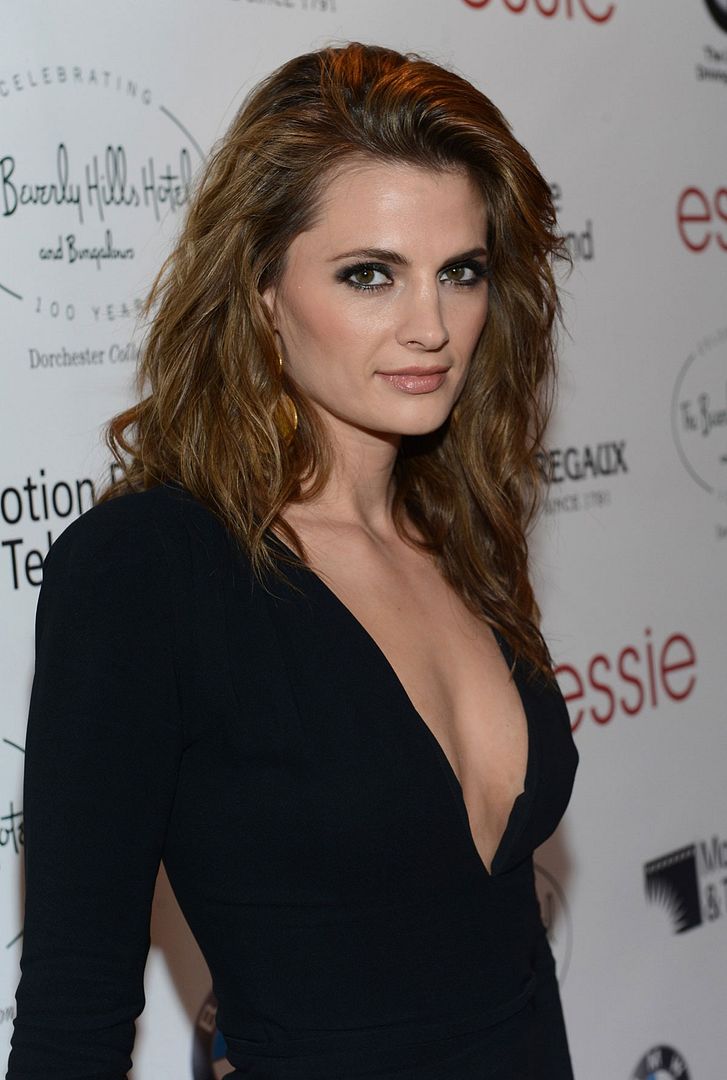 And because I like Nathan Fillion as an actor. It's not Firefly, but nothing else is or will ever be.
ETA:
THIS sealed Firefly for me – from the pilot:
My reaction:
Happy New Year, y'all.